Consolidated goods transportation from China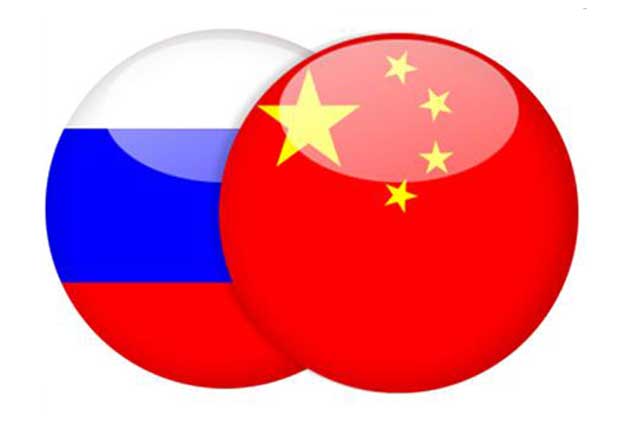 Multiple small cargo deliveries from China can pose a serious financial problem, due to the inadequate pricing of each singular delivery. We see the best solution for this issue as combining your goods with goods of other clients, thus minimizing the cost for all parties involved. By letting us handle the consolidation of all these goods into one transport, you save yourself invaluable time and money.
Cooperation with Husky Logistics
Husky Logistics cooperates fully with both private customers of the Chinese market as well as business owner. Neither need to worry about the timeliness of our deliveries, we value the flourishing of your interests as much as ours.
The process of ordering goods from China can be divided into several stages:
Ordering the necessary goods. This is the only step that depends heavily on the client. It is necessary to notice that while the market in China is vast, it can sometimes offer low quality goods that do not meet your requirements. This is why we offer professional consultation in this matter.
The consolidation of the goods. We handle the next step – assembling all the goods for transportation and cooperating with all our clients about it.
Cargo loading and customs. Throughout this stage, our company holds full responsibility for your goods. We offer complete tracking of the cargo's transportation over the customs.
Customs clearance and further cargo distribution. During this stage the cargo goes through the process of customs clearance and distribution between receiving sides. This stage also covers transportation of the cargo on the receiving side country's territory.
The undeniable advantages our company offers are the low price of the delivery and its timeliness. We also have complete support of all the warehouses that your cargo may reside in during its delivery.
Partners
Our company has a branch in China, therefore business cooperation with us will undoubtedly prove fruitful. Thanks to our partners in Finland, such things as repackaging and remarking your cargo become possible.