Import and export of cargo in Russia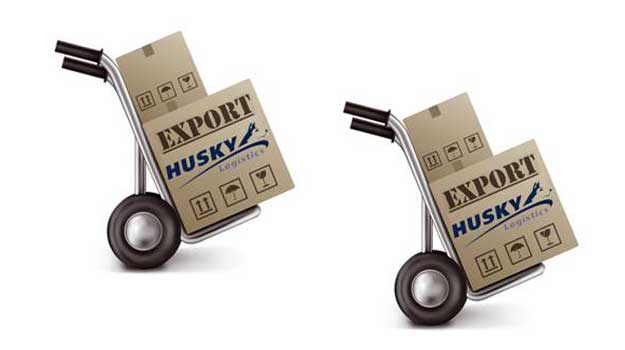 Sending you cargo over the border
If you need to send cargo across the border of your country, Husky Logistics can help you export it. Our team consists of experienced professionals who have been proving their worth over and over for more than 15 years of cargo delivery and customs documentation processing. We offer excellent turnkey prices.
Advantages of using "Husky Logistics" services
Full cooperation with the client,
Effective and competent customs documentation processing,
Branch offices in Shanghai and Helsinki,
Custom approach to every Client.
You can view the pricing for any cargo delivery on the home page of our website. Due to having branch offices and a wide network of partners across the world, "Husky Logistics" offers timely delivery and can also control the movement of your cargo on its route. We can help you prepare customs documents in no time, and ship your cargo comfortably and with great speed.
Our company has a branch office in China staffed with managers fluent in Chinese, who can help you quickly find the necessary goods on the Chinese market for a great value.
We offer full monitoring of both the paperwork and financial issues.
Another great advantage our company offers is filling out the export papers on behalf of the client's company regardless of the cargo size.
Our guide page allows you to determine the optimal route for your cargo. In order to do this, enter the departure and the arrival cities in the respective areas. After you do that, choose a search criteria and choose the cities which he cargo needs to move through. After you fill in the data about the speed and fuel consumption click the "Calculate" button and you will receive the result.
You can ask any questions in our central office in St. Petersburg which is located on Bumazhnaya st., 18. More detailed contact information is available on the corresponding website page.