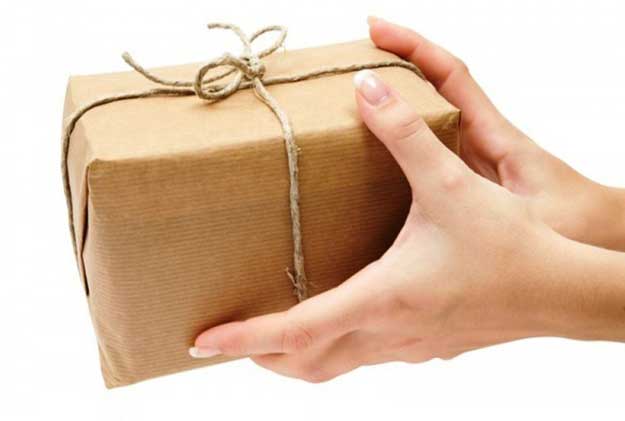 "Husky Logistics" offers cargo deliveries from Europe by truck and by plane. We have extensive experience in this area and can guarantee the undeniable quality of our work.
Specifics of foreign purchases
There are many reasons to get cargo delivered from Europe:
Optimal pricing;
Excellent quality;
Swift delivery;
Individual attention to every client, just to name a few
Husky Logistics has superb connections to warehouses located in Finland which allow us to control the process of your cargo being delivered even better, following it every step of the way.
Our credentials
Our company has connections to many business partners in Europe, which allows us to minimize the problems on customs and to provide maximum delivery efficiency. We have branch offices in Shanghai and Helsinki, which enhance our capabilities in these and adjacent countries. We can offer turnkey delivery, as well as fast and professional customs document preparation. We always pay individual attention to even the smallest of our clients' needs. We can also solve problems that can arise when delivering cargo to Russia, such as
Remarking cargo
Remaking customs documents to fit the Russian customs
Writing export declarations.
We are ready to take on ourselves the hardest part of these deliveries, but difficulties do not dissuade us – we are eager to prove to be able to satisfy even the strictest client.