Modern freight transportation Is very effective, fast and secure. Transportation by sea is the most popular kind of transportation.
Freight transportation by sea with "Husky Logistic"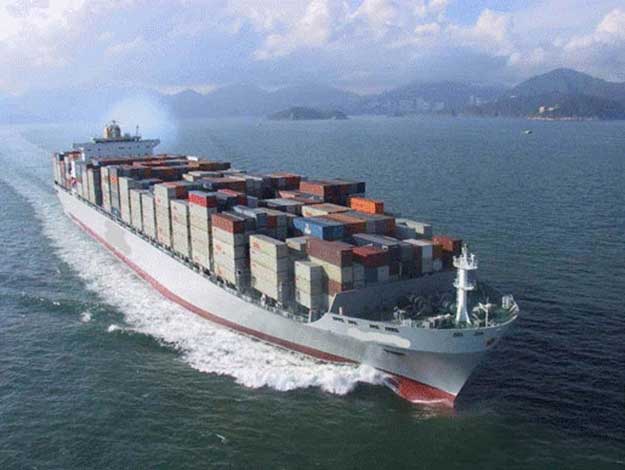 "Husky Logistic" offers the following to its clients:
Optimized sea routes;
Smooth goods insurance process;
Freight forwarding and delivery in the seaports of Saint-Petersburg and Ust-Lug.
Careful planning of the transportation schedule which negates the low speed of this transportation method.
Quality client service
Effective and fast solutions for problems in countries of delivery
FOB-delivery and EXW-delivery
Operating with all freights of all sizes
Freight transportation by sea offers excellent security and low prices. By choosing the safest method of freight transportation you significantly lower risks of material losses.
International freight transportation by sea is possible for all sorts of goods:
Granular;
Liquid (oil products, service fluids);
Food items;
Industrial instruments and tech;
Construction materials;
Final products and raw materials.
Advantages of using "Husky Logistic"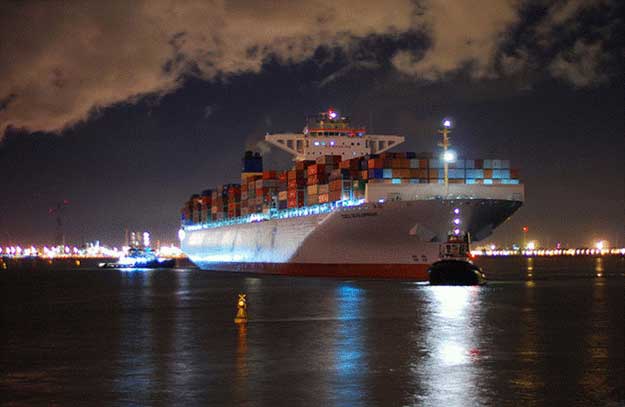 Our company consists exclusively of professionals who are able to organize world freight transportation by sea quickly and efficiently. We allow you to save money by providing the following services:
Preliminary reservation of a necessary space on the ship;
Organization of receiving, processing, additional packaging, storing and marking goods at the destination;
Customs documents processing;
Providing the location and status of your goods at any time;
Door-to-door transportation
We are very efficient in freight transportation by sea: a wide network of agents and business partners allows us to solve any transportation problem that can arise when transporting goods from any port to Saint-Petersburg or any other nearby port.
Freight transportation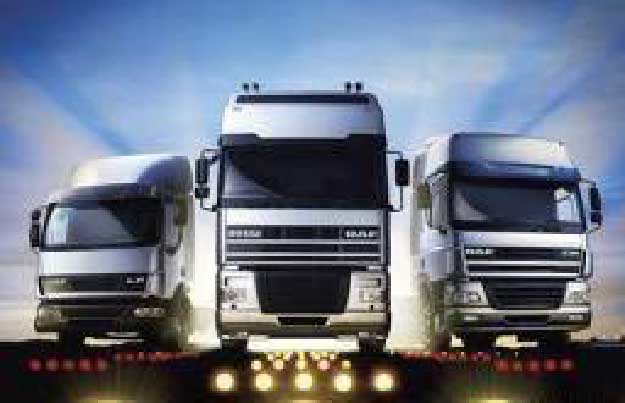 "Husky Logistics" can offer international freight transportation by truck. The fact that we have branches in two crucial logistical spots – Helsinki and Shanghai – allows us to provide effective freight transportation by truck in numerous directions.
Advantages that "Husky Logistics" offers
Trucking is often the transportation method of choice in modern times. This has to do with a whole variety of unarguable advantages it offers:
Direct transportation from the sender to the recipient with no additional unloading and loading required en route;
Transportation in any direction;
Availability of both composite and full-truck transportation;
Delivery of Chinese goods by truck via Kazakhstan;
Constant control over the freight's status and location;
Possibility of using specialized vehicles for oversized or dangerous cargo transportation; We also provide the processing of the documents necessary for such transportation;
Temperature-dependent freight transportation;
Processing of paperwork required for transportation via transit territories;
Customs paperwork processing;
100% Honest and legal operations in customs documents processing;
We use only 100% legal methods of transportation.
Organizing cargo transportation by truck with "Husky Logistics"
Our company offers very professional financial and logistical expertise which helps the Client save money and time in many different ways. Our staff is very qualified in making the best route and vehicle decisions while making adjustments for every individual case. We only require the cargo parameters and the departure, destination and time frame for the transportation. "Husky Logistics" is partnered with very reliable companies and is equipped with state-of-the-art vehicles which guarantee effective and secure cargo transportation.
Determining the costs of transportation
You can enquire about the transportation costs on our website. After you submit the necessary information (cargo description, destination, departure locations, volume, weight of the cargo etc.) our specialists will contact you about the cost in the shortest time possible.