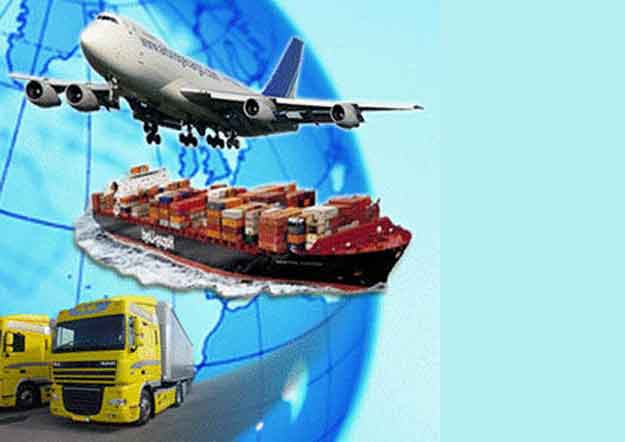 "Husky Logistics" has earned the trust of many companies over the years due to offering the full range of services in the field of cargo delivery. Shipment can be done by air, sea train or truck. The price of each delivery is determined individually for each client. We believe in the following criteria if price determination:
Scientific foundation : we explore the tendencies of economic phenomena and market specifics;
Targeted pricing: the delivery cost is aimed at solving social and economic problems;
Price control: the prices are controlled by the tariffs.
Factors that affect the delivery price:
Overall distance between dispatch point and the destination. We always choose the most optimal route, with options to choose the quickest path or the shortest path.
Individual tariffs for every type of delivery transport. Our company's specialists take into account the cargo characteristics (mass, volume, dimensions, area, price, etc.). We also take into account fuel and vehicle maintenance costs.
Fee for the team that will execute the delivery – the most important part of the delivery cost.
Price components
In order to determine the delivery price, our company takes into account the aforementioned factors and calculates the optimal route to make your investments minimal. The delivery price may also be affected by the following addition services:
Loading and unloading your cargo onto the transport;
Processing of necessary documentation;
Cargo escorting and protection;
Cargo insurance.
Our company has a lot of experience in the field and our staff consists exclusively of highly-qualified professionals. By using the services of such a big company as ours, you can be sure that we will help you on every step of your delivery, accurately calculate the delivery price and ensure the safety of your cargo. We also have branch offices in other cities which allows us to service you directly at your location.