Delivery of goods from Finland to Saint Petersburg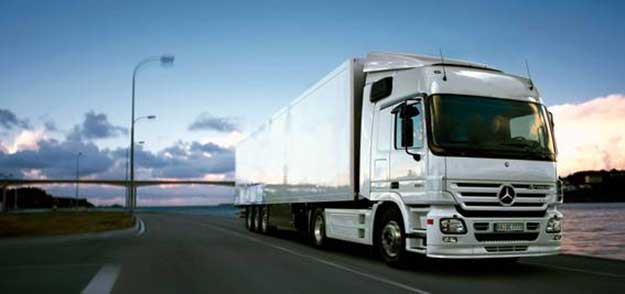 Finland has been a top trade partner of the USSR (and afterwards Russia) for more than fifty years. The goods exchange between these two countries grows throughout the years, not in any small way thanks to the economic advantages of motor transportation to railroad transportation.
The advantages of motor transportation
So what are the advantages that transporting your goods by truck can provide?
Logistic mobility. Trucks offer delivery from your specified location right to the destination.
Speed of delivery. Motor transportation of cargo from Finland is quicker than railroad transportation due to many reasons, including the rerouting of many cargo trains after the launch of the "Sapsan" train line.
Less bureaucracy. We can solve all problems that may arise in the process of preparing customs documents for your cargo.
Advantages that "Husky Logistics" offers
Your needs are our top priority. We will organize the delivery of any kind of your cargo from Finland strictly following your instructions.
We have a branch office in Helsinki, which allows us to fully control the process of preparing the necessary customs documents.
Business partners in Finland which help us in solving very specific problems, for example processing European export declarations, cargo remarking and changing the transport documents. These issues may help you in many ways, for example if you plan on re-exporting the goods back to Europe.
We can help you save your time. By delegating the solving of your customs and other issues to us, you free up your staff and can solve issues more effectively.
We enhance your company's cargo turn-over , optimize your transportation efficiency and minimize the effort you need to put into logistics.
Our extensive experience in cargo transportation from Finland allows us to solve almost any problem that can possibly arise in the process.
We encourage you to try the services of our company, you won't feel disappointed.