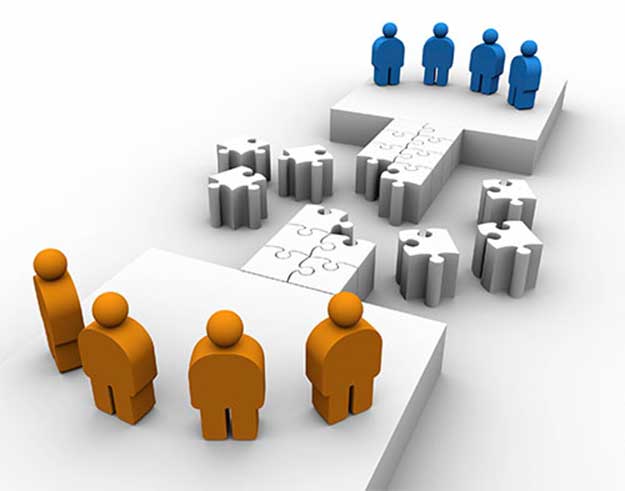 Nowadays, many companies that deal with cross-border logistics experience financial losses because maintaining your own CBL division is expensive and finding a sufficient amount of professionals that would be able to control all the underlying processes from afar is very hard.
It is much more financially efficient to outsource their cross-border logistics tasks. International practice proves again and again that outsourcing is not only superior in financial terms, but guarantees you the task will be overseen by a group of professionals.
Our company "Husky Logistics" has extensive experience in the field of CBL outsourcing and our staff consists of only highly-qualified professional managers, who specialize on foreign economic activities. We can become your external cross-border logistics department which you don't need to maintain, provide workplaces and equipment for. We can provide excellent control over every stage of the necessary work serve your interests vigorously. We offer the following services:
Finding a Chinese manufacturer. Search criteria and goods requirements are set by the client;
Negotiating and signing contracts with the manufacturer;
Executing financial transactions;
Designing logistic schemes;
Processing the full variety of documents required by the law;
Organize customs clearance of cargos;
Control over the delivery and customs formalities;
Personally handle the delivery to the receiving side.
You don't have to worry about finding a good professional, our specialists are the best in their field. We facilitate the development of the Russian companies and help them create fruitful partnerships with companies from abroad.
Our company has worked with numerous Chinese manufacturers and has its own branch office in Shanghai with a fully-trained staff fluent in Chinese that can help us navigate the Chinese market. Every company that has recruited our help allowed themselves to focus on their own development and increased the quality of their produced goods, which always leads to success.